Affiliate Tools
Get your best marketing experience promoting our unique banners and text links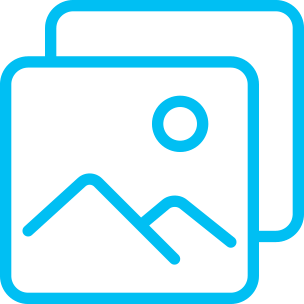 Banners
Banners are one of the best marketing tools ever. They send the commercial message boldly and clearly, that's why affiliates like them so much. Our banners come in different sizes and languages, feature superb graphics and always contain the most enticing offers for your punters. We have a variety of banner formats, and even if it happens so that you don't find the format or size that you need, just contact us and we'll get it for you.
There are also live banners, which are up-to-date and relevant. They are able to show the current odds on the hottest events out there, which makes them additionally appealing to the user.
If you have any special offer you would like to promote, we can also assist you with that by creating a banner upon request.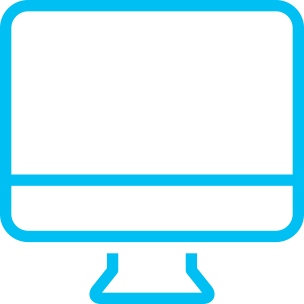 Landing pages
Landing pages are a great asset in sending the marketing message to your audience. They can give your customer a better understanding of the offer by describing it in more detail and adding some extra information on the promotion. Landing pages tend to convert very well, which is why if you want to increase your user base, don't hesitate to adopt one.
Our designers are doing their best to create the most enticing and appealing landing pages, updating dozens of them every week. It's entirely up to you whether you want to link the offer to a landing page or directly to the Marathonbet website.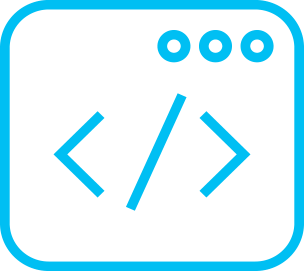 Text links
Text links are a convenient marketing tool that has earned its popularity due to the simplicity of its implementation and usage. In our affiliate software you'll be able to create text links for any event you like. They are also quite useful if you've created a banner by yourself with the intention to send the traffic to Marathonbet. Our text links work impeccably sending your customer to earn you some money.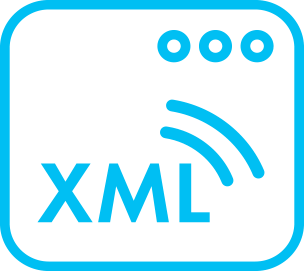 XML feeds
Marathonbet boasts one of the best XML-feeds in the industry. We have a huge variety of markets catered to the most sophisticated punter. We can tailor the feed to your personal taste, allowing you to choose what you want and which odds and events you want to show on your website. Pre-match or live, decimal or fraction odds cover all sports and markets.